Khadi Natural Shikakai Shampoo (Pack Of 2) 210ml Each
It is a good shampoo without chemicals and artificial adding
It protects your hair and scalp in every way possible
It has a lovely smell
Khadi Natural Shikakai Shampoo (Pack Of 2) 210ml Each
Description
The Khadi Natural Shikakai Shampoo is a dark bluish color shampoo. It has been formulated with 100% natural ingredients like shikakai, reetha, jojoba and honey. The product is SLS and Paraben free and is completely safe to use as it has no chemicals. It is suitable for all type of hair and is also not tested on animals. The product makes the hair extremely soft and manageable. It cleanses the scalp leaving it clean and healthy. It also deeply conditions the hair and leaving it with a fresh scent. It is extremely mild on the scalp and has deep cleansing and conditioning power. It relieves itchy and sensitive scalp. It helps reducing the hairfall and is a great shampoo to use on daily basis.
Ingredients
Aqua, Acacia concinna (shikakai), Honey, Simmondsia chinensis (jajoba), Reetha, Aloevera (ghrita-kumari), Citrus limon (nimbaka), Wheat germ oil
Benefits
It is excellent for damaged hair
A good shampoo for all types of hair
The Shikakai acts as a natural tonic and conditioner for the hair
It is a good shampoo without chemicals and artificial adding
It protects your hair and scalp in every way possible
It has a lovely smell
How to Use
The shampoo can be used after wetting your hair
Take a small amount of the shampoo on the scalp and then gently massage it on to the scalp
Massage into circular motions and then down to the length until it lathers
Rinse thoroughly with water
About Brand
Khadi Naturals are the manufacturer of handspun and handwoven 100% cotton fabrics and khadi herbal products. Apart of manufacturing we are also having our own retail stores (named as Khadi Gramodyog Bhawan) in New Delhi and Uttar Pradesh.
We are currently doing exports to 25 countries. Our main region of exports are European Union, United States of America, Russian Federation and Asian countries.Gramodaya Ashram, is one of the leading manufacturers and suppliers of khadi fabrics and herbal items in India. We are engaged in manufacturing of Khadi, Khadi herbal shampoo, khadi handmade soap Paraben free shampoo and Glycerin transparent soap. We have developed our expertise in providing the customized demands of our customers.
Our company ensure high quality khadi fabrics and herbal items. We are globally reckoned by our patrons. Furthermore, we have essential technical and chemicals know how related with the khadi products, which boost us to fabricate safe and pure products. Our endeavours are constantly directed towards meeting the growing demands of this industry. As such, offer our clients with entire customer satisfaction.
Joyfully Free of
SLS and Paraben, Not tested on animal
Award & Certifications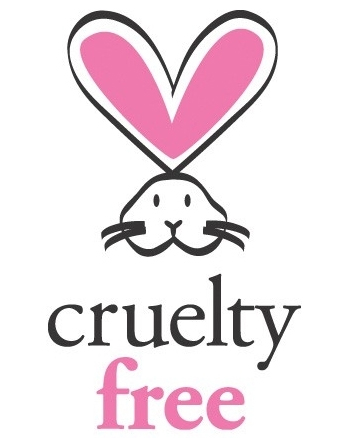 Natural Beauty