Khadi Natural Jojoba Oil 15ml
It acts as a facial Cleanser and moisturizer
It is a body moisturizer keeping the skin soft and healthy
It helps to relieve dryness in the scalp
Khadi Natural Jojoba Oil 15ml
Description
The Khadi Natural Jojoba Oil is for external use only and can be mixed with other carrier oils. It helps to control acne, can be used in massage, with antioxidants, also has emmenagogue properties. SLS and Paraben, not tested on animal. Known as Nature's Multi-Tasker, Jojoba Oil is ideal for healthily hydrating skin and hair because it mimics the natural oils our bodies produce, but purely natural moisture The quality is clear from our oil's rich, gold coloring. Because it is nearly identical in chemical structure to the natural oils in skin and hair, Jojoba Oil is quickly absorbed without leaving a greasy residue. You can use it as a massage oil, body moisturizer, deep conditioning treatment for hair, makeup remover, and so much more.
Ingredients
Jojoba essential oil
Benefits
It acts as a skin softener
It acts as a facial Cleanser and moisturizer
It is a body moisturizer keeping the skin soft and healthy
It helps to relieve dryness in the scalp
It is a good lip conditioner and hydrates the lips
It is used as a makeup remover
How to Use
It can be applied immediately after shower or bath, while skin is still damp
This helps seal in moisture, leaving skin soft and smooth without an oily residue
It can act as a skin softener
Add a few drops of Jojoba Oil to your regular moisturizer, or add a few drops to your bath soak to leave skin moisturized, soft, and smooth
Apply to beard or desired area before and after shaving
Helps prevent razor burn and leaves skin smooth, soft and moisturized
About Brand
Khadi Naturals are the manufacturer of handspun and handwoven 100% cotton fabrics and khadi herbal products. Apart of manufacturing we are also having our own retail stores (named as Khadi Gramodyog Bhawan) in New Delhi and Uttar Pradesh.
We are currently doing exports to 25 countries. Our main region of exports are European Union, United States of America, Russian Federation and Asian countries.Gramodaya Ashram, is one of the leading manufacturers and suppliers of khadi fabrics and herbal items in India. We are engaged in manufacturing of Khadi, Khadi herbal shampoo, khadi handmade soap Paraben free shampoo and Glycerin transparent soap. We have developed our expertise in providing the customized demands of our customers.
Our company ensure high quality khadi fabrics and herbal items. We are globally reckoned by our patrons. Furthermore, we have essential technical and chemicals know how related with the khadi products, which boost us to fabricate safe and pure products. Our endeavours are constantly directed towards meeting the growing demands of this industry. As such, offer our clients with entire customer satisfaction.
Joyfully Free of
SLS and Paraben, Not tested on animal
Award & Certifications
li>It acts as a skin softener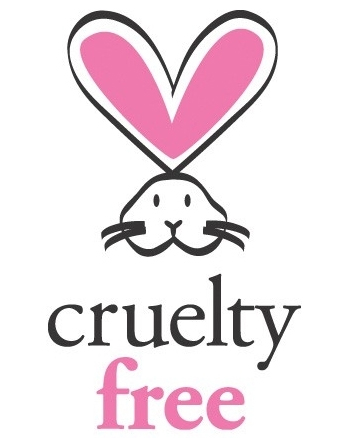 Natural Beauty