Khadi Natural Gold Herbal Face Massage Gel 50gm(Combo)
It is suitable for every skin type
It makes the skin soft
It helps in clearing the skin
It gives a glow to the skin
Khadi Natural Gold Herbal Face Massage Gel 50gm(Combo)
Description
The Khadi Natural Gold Herbal Face Massage Gel is made out of natural ingredients which are safe for the skin. This is suitable for all the skin types and makes the skin look soft and smooth. The massage gel has high lubricant and can be applied easily. It glides easily making sure to cover every part and gets absorbed easily. It makes the skin clear and glowing. It is SLS and paraben free and not tested on animals.
Ingredients
Shimmer, rose extract, honey, rose swarna bhasam, shimmer, saffron ext, vitamin e acetate,demineralized water,e.D.T.A, propyl glycol, gylcerine, stabalized aloevera gel,carbomer,kathon cg,sodium hydroxide,xylitylglucoside,anhydroxylitol,xylitol,aloevera extract, liquorice extract color, fragrance
Benefits
It is suitable for every skin type
It makes the skin soft
It helps in clearing the skin
It gives a glow to the skin
It has a sweet smell to it
How to Use
You can apply this gel in a circular motion on the face and neck
Massage it till it gets absorbed
Wipe it with a moist cotton
Wash your face with water and then pat it dry
About Brand
Khadi Naturals are the manufacturer of handspun and handwoven 100% cotton fabrics and khadi herbal products. Apart of manufacturing we are also having our own retail stores (named as Khadi Gramodyog Bhawan) in New Delhi and Uttar Pradesh.
We are currently doing exports to 25 countries. Our main region of exports are European Union, United States of America, Russian Federation and Asian countries.Gramodaya Ashram, is one of the leading manufacturers and suppliers of khadi fabrics and herbal items in India. We are engaged in manufacturing of Khadi, Khadi herbal shampoo, khadi handmade soap Paraben free shampoo and Glycerin transparent soap. We have developed our expertise in providing the customized demands of our customers.
Our company ensure high quality khadi fabrics and herbal items. We are globally reckoned by our patrons. Furthermore, we have essential technical and chemicals know how related with the khadi products, which boost us to fabricate safe and pure products. Our endeavours are constantly directed towards meeting the growing demands of this industry. As such, offer our clients with entire customer satisfaction.
Joyfully Free of
SLS and Paraben, Not tested on animal
Award & Certifications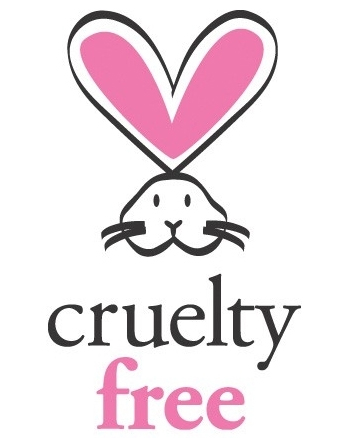 Natural Beauty